A keynote about Shame, Sex, and Following Your Heart by Jenna Noah aka Madame Merci at The Denver Civic Center Amphitheater speaking at SlutWalk 2015. In this blog Jenna discusses overcoming personal shame and stigma related to being both a burlesque dancer and a therapist.
Cheers to integration, working with shame spots (even when it is uncomfortable), and to stepping fully into who you are in order to do what you love.
Love,
Jenna Noah aka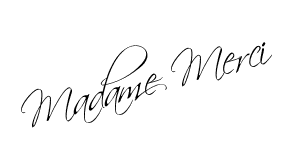 Sex Therapist, Founder of Conscious Burlesque
MA Contemplative Psychology, PhD (Pending)
Jenna Noah aka Madame Merci works as a sex therapist in Boulder, CO. She sees clients in person and online (Via Skype). Jenna received her Masters degree in Contemplative Psychotherapy from Naropa University and is currently pursuing her PhD at Saybrook University with a specialization in Existential Therapy. Her dissertation is focused on sexuality and female empowerment. Jenna is the founder of Conscious Burlesque®. She teaches Conscious Burlesque® workshops, offers private lessons, leads dance classes, and performs regularly.
Want to know more about our Fall online and in person workshops? The waiting List is already beginning to fill up! Find out more. 
Don't Miss The Latest And Greatest Conscious Burlesque Updates and Messages.