I am thrilled to announce that I am the new operating manager and co-owner of Alchemy of Movement! This dance studio has changed my life. Since I first walked through the doors of Alchemy I have known freedom, the power of unbridled movement, and the joy of community.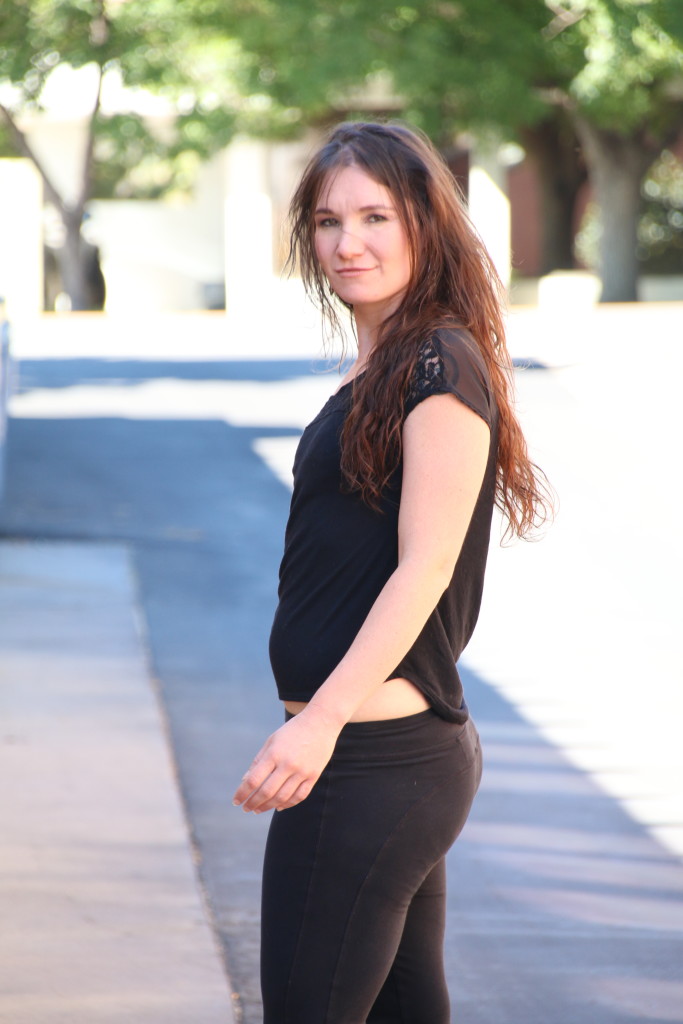 Alchemy was the place the Boulder Burlesque dance troupe was born! It is currently the home of my private psychotherapy practice, and a self-care center for me and so many others. This transition feels natural and like a coming full circle for me. The most exciting part -Conscious Burlesque has a new official home! Dance classes, Burlesque Workshops, and Sex Talk groups will all be held in this gorgeous space!

I am honored to be able to offer myself to the community and spirit of Alchemy. I know Conscious Burlesque will be able to thrive in this gorgeous space. Thank you to my friend and new business partner Lucy Wallace for all the you have taught me about the wisdom of unabashedly being yourself and all the heart, soul, blood, sweat, and tears you have devoted to Alchemy thus far! I am grateful to be part of Alchemy's next phase and I sense a great potential in this transition for Alchemy, the growth of Conscious Burlesque, and for each of us personally!
Xo,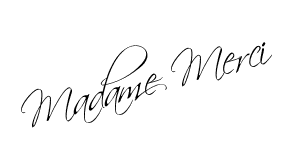 Check us out: www.alchemyofmovement.com